$500M+
DOLLARS SPENT RELOCATING FACILITIES

WHY CPQP INTERNATIONAL?
---
CPQP International is your resource for outstanding hands-on and team-oriented services designed to deliver outstanding business improvement, management expertise, streamlined manufacturing processes and improved profitability. CPQP offers expertise in plant consolidation, relocation, start up services, new plant construction, project management, fiscal planning and analysis and production capacity optimization.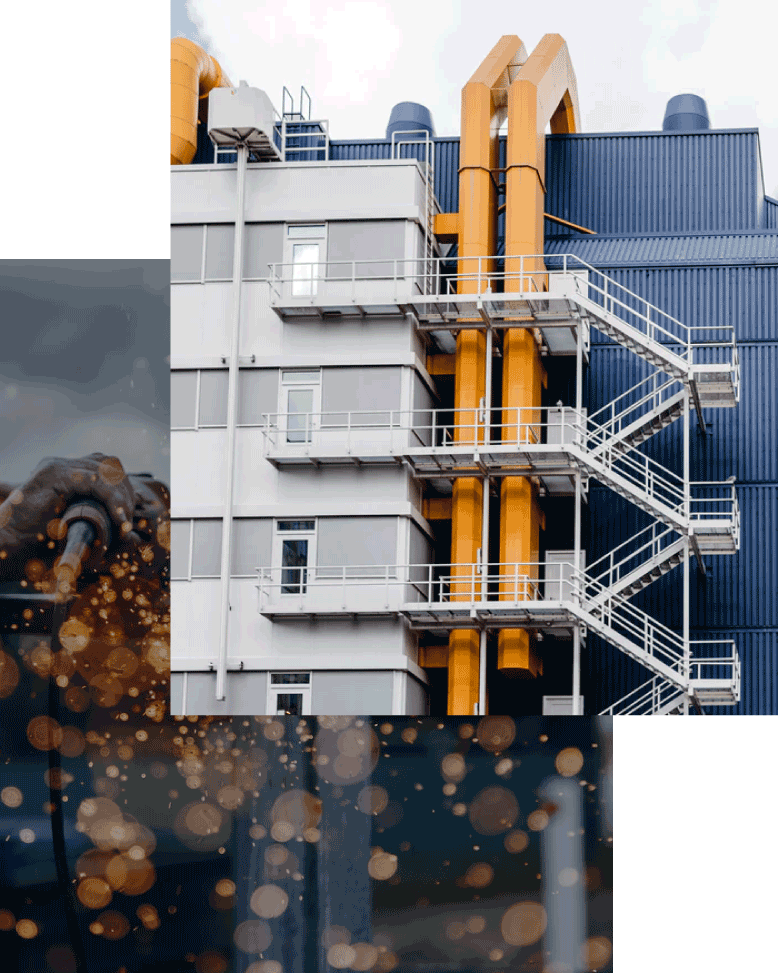 The CPQP International team brings various expertise in leadership, engineering, supply chain, accounting, finance, manufacturing and strategy. With extensive knowledge and experience you can count on CPQP to provide the solutions you need to help your business run more profitably and efficiently.