CPQP International is your resource for outstanding hands on and team-oriented services designed to deliver outstanding business improvement, management expertise, streamlined manufacturing processes and improved profitability. CPQP offers expertise in plant consolidation, relocation, start up services, new plant construction, project management, fiscal planning and analysis and production capacity optimization.
CPQP International was formed in 2000. The initial objective was to assist our clients in locating or relocating their manufacturing operations globally and to make the process as transparent as possible to their ultimate customers. Since all our team members are trained in Lean Manufacturing, it was a natural direction to not only set up these plants with Lean tools in place, but also assist other companies in benefiting from Lean Transformation. We also discovered that our clients, in order to compete in a global economy, needed to transform their supply-chain by applying the Lean principles and developing a mixed supply-chain model with domestic and low-cost region sources. At CPQP, we are hands on, we put ourselves in our clients' shoes, and we live it every day.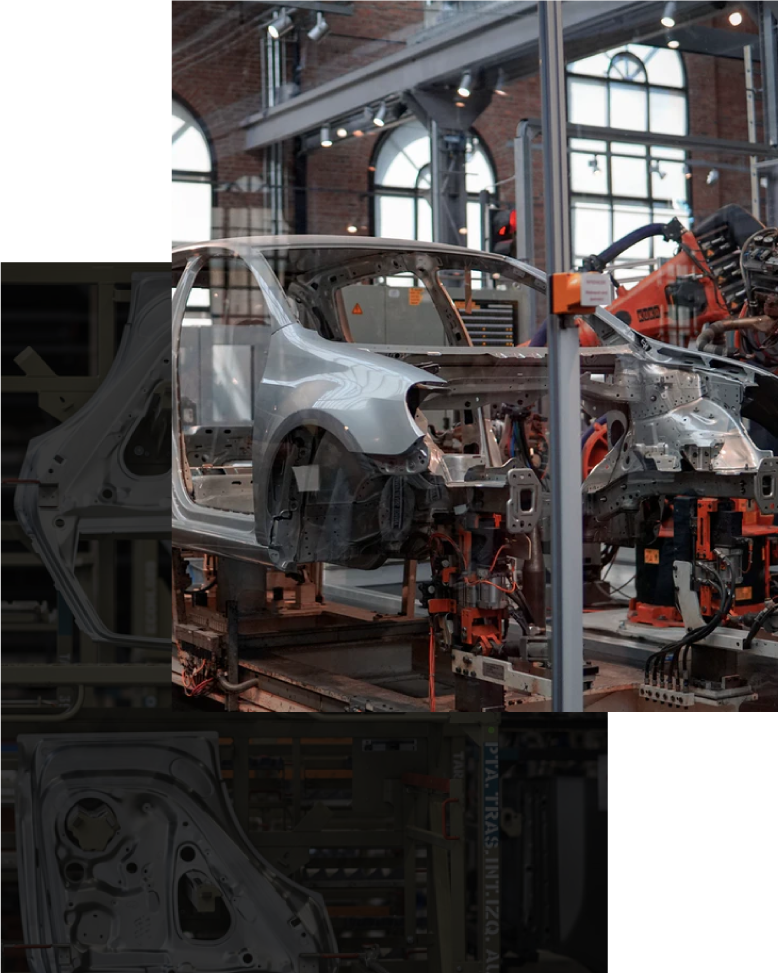 OUR MISSION
---
To deliver outstanding 'hands-on' and team-oriented plant consolidation, relocation, and startup services via our domestic and international services including the construction of new plants. CPQP International is committed to supporting new plant start-up, relocation, consolidations, and high rate of return-on-investment strategies for our clients. We will achieve this by continuing to deliver the highest quality hands-on services that deliver clear and measurable returns to our growing portfolio of clients.
OUR VISION
---
CPQP International will continue to be the 'go-to' experts for our clients' business needs in the areas of manufacturing plant relocation, business improvement, including management expertise, manufacturing processes, and improved profitability.
---
---
---
OUR SERVICE REGION
WORLDWIDE LOCATIONS
---
As CPQP expands its business services, we are also expanding our global footprint, enabling us to serve an ever larger portfolio of national and multinational manufacturers and distributors. In addition to North America we also operate in Mexico, Brazil, Europe, India, China and South East Asia.
---