The CPQP International team brings various expertise in leadership, engineering, supply chain, accounting, finance, manufacturing and strategy. With extensive knowledge and experience you can count on CPQP to provide the solutions you need to help your business run more profitably and efficiently.
---
TAILORED FOR PRIVATE EQUITY
---
CPQP International offers a proven track record working with Private Equity Groups that invest in manufacturing and distribution. We assist with specific details of acquisition & rollup, consolidation, cost reduction, operational due diligence, improve profitability for portfolio companies, and lean manufacturing process improvement.
---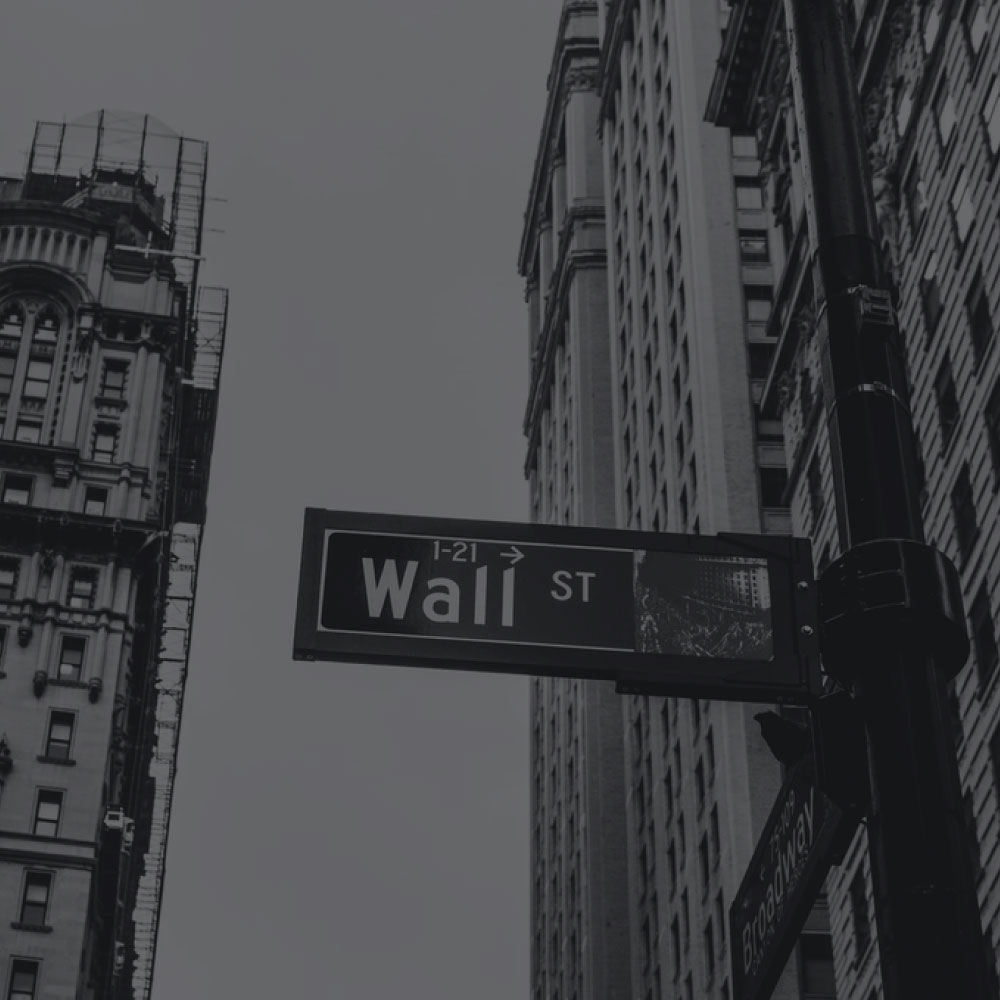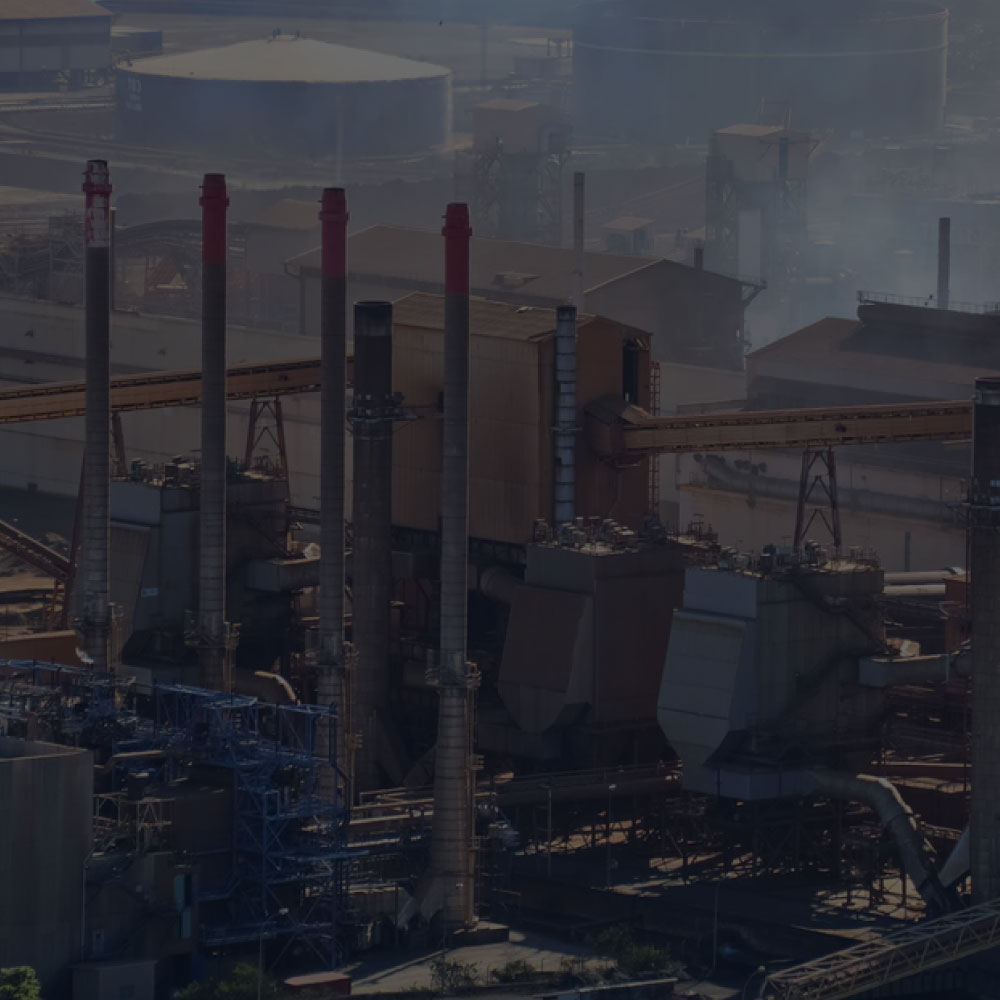 ---
PLANT CONSOLIDATIONS
---
There are several advantages to a consolidation including substantial cost savings by reducing redundant labor, redundant operating systems, operating multiple plants, utilities and housing obsolete equipment, tooling and inventory. When planned efficiently, this is also the perfect time to optimize current processes to operate more efficiently at their new home. 
---
---
OPERATIONAL DUE DILLIGENCE ASSISTANCE FOR CONSOLIDATIONS AND ACQUISITIONS
---
Complementary to and not a replacement for traditional finance focused due diligence, CPQP Operational Due Diligence assistance takes an in-depth look: data collection, analysis and assessment of the following areas. Once done, a much more complete picture is presented, allowing management to make sound consolidation (or expansion) decisions based on data and analysis of a manufacturer's operations. CPQP gathers these data from all available sources – usually on site – and provides expert analysis in an easily understood format. Then, a manufacturing plant relocation decision can be made based on data.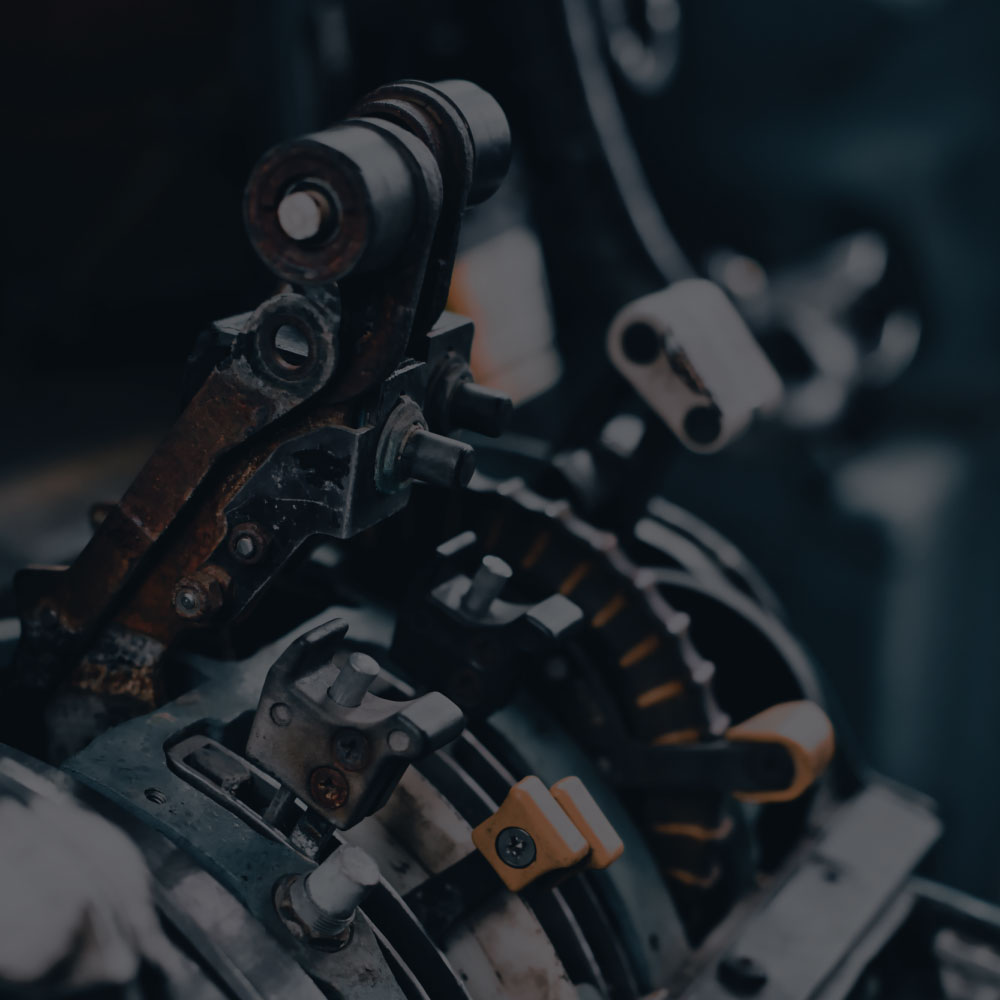 Organization
Org chart, Strengths / Weaknesses, Contract employees, Open positions, Appraisals
Sales and Marketing
Organization ( S / W ), Market strategies, Growth Strategies, Systems, Procedures, KPIs, Key Customers : Status – Pareto distribution – Volume – Growth – PO / Contract – On time delivery – Quality- Warranty, SKU sales distribution, Lead time, Innovation, Voice of the Customer, Joint Ventures
Engineering
Organization ( S/W ), Systems (CAD, FEA, ….), Knowledge assessment, Procedure & documentation, records, Testing- laboratory-data collection, Innovation assessment, Patents, Collaboration with Universities, -Cost reduction Initiatives and systems, New product introduction process, Engineering change process including obsolescence management, BOM-routing- costing, Manufacturing engineering, Industrial engineering, Manufacturing documentation- procedure- work instructions,-gap analysis
Quality
Organization ( S/W ), Equipment- list-condition-calibration…, ISO, -Internal & external quality, Warranty, Software, Process capabilities, Tooling
Tooling/Tool Room
Organization ( S/W ), Maintenance, Quality, Spare parts, Records, cost, Procedures, KPI's

Maintenance
Organization(S/W ),-Knowledge assessment, Equipment up time or OEE, Procedure, records, Spare parts, Maintenance and repair costs

Production
Organization ( S/W ), Knowledge assessment, Lean manufacturing assessment, On time, KPI's, Cycle time, Value Stream Maps (software based)

Human Resources
Organization ( S/W ), Job openings, recruiting methods, average time to fill, Union:-contracts,-grievance-arbitrations, Wages distribution, Work force- demographic-age distribution, Perception of management and relationship with management, absenteeism, turnover

Purchasing/Planning/Logistics
Organization ( S/W ), Key Suppliers-volume ( $-SKU-Pieces)-on time delivery-price reduction program- quality-innovation- manufacturing processes difficulty- internal quality, ERP system- what- utilization-knowledge- revision- maintenance, PPV, Procurement strategy-domestic/ import,-Low Cost Region, sub-contractors- contracts-quality,-cost reduction program- innovation …., inbound/ outbound logistics- cost- strategy, inventory- $- accuracy-turns- obsolete- scrap…low turning

Information Technology
Organization ( S/W ),system:-what- age- contracts- maintenance….technology, software, network, phone/communication, use of WWW

Manufacturing & Plant Equipment
Book value vs. replacement value assessment, quality and condition, up time, utilization or OEE, age, budgeted repairs, non-budgeted necessary repairs

Environmental & Safety
Organization (S/W ), policies, procedures, reporting system, records, assessment, -OSHA citations, accidents / insurance rating / cost

Operational Budgets, Spending, & Reports
Review of department budgets, spending and variances, assess reasons for variances

Finance & Control
Organization( S/W ), procedures, records, Assessment of managerial assistance to the organization

WE'VE WORKED WITH SOME AMAZING CLIENTS